Since 1998, Copyrightlaws.com has been the go-to resource for copyright courses and education in plain English.
Copyrightlaws.com has several awesome goals:
We provide independent, non-biased training to help students around the world understand copyright law.
We empower our students with copyright confidence and the ability to analyze their own copyright situations without the daily assistance of a lawyer.
We help you practice with actual copyright scenarios so you know how to handle a situation when it arises in your library or organization.
Master copyright and licensing with our signature bite-size lessons. Get vital information and practical tips from our individual courses or deep dive into our signature programs:
Don't just take our word for it ... see our graduates' copyright course testimonials.
Meet the Copyrightlaws.com Team
Our goal is to provide outstanding copyright education that is easy and personal. Your learning experience will meet your needs for relevant copyright content in an accessible format on a schedule that works for you. We know your name and you'll receive personal attention during your training from us.
Founder and Course Developer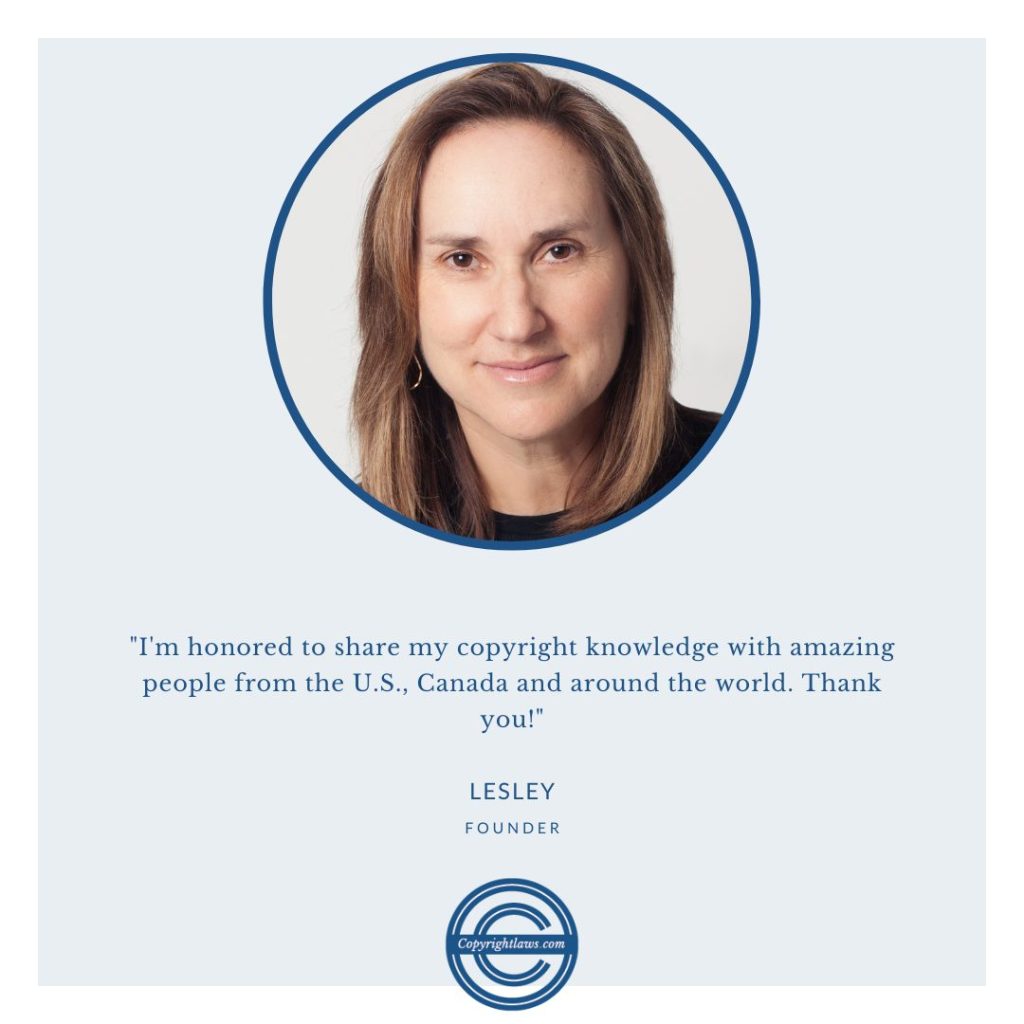 Copyrightlaws.com was founded by copyright lawyer and author Lesley Ellen Harris. She's an expert in explaining copyright and licensing issues in plain English. See Lesley's full bio.
Owner, CEO and Course Instructor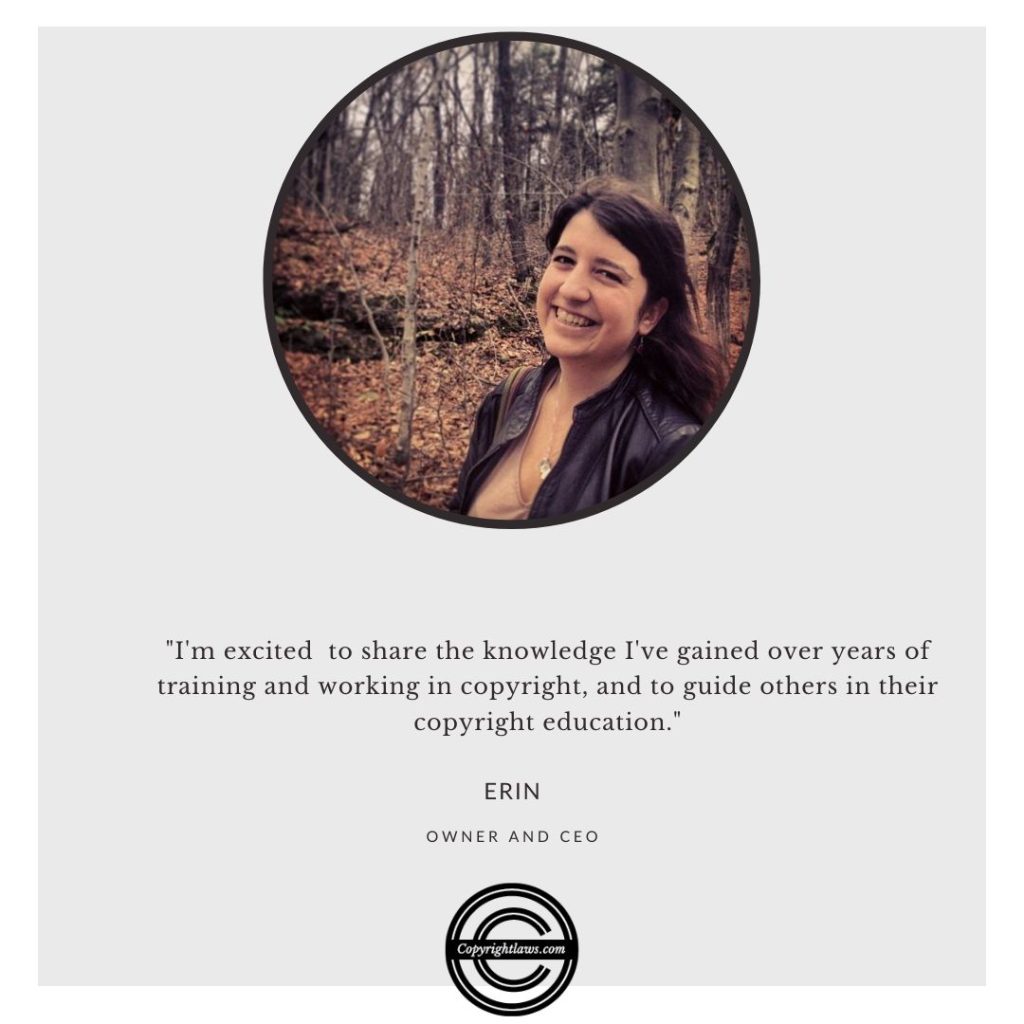 Erin Gurski, MA, has been the owner and CEO of Copyrightlaws.com since its Founder, Lesley Ellen Harris, retired in July of 2023. Erin is a copyright consultant and educator who has worked in the copyright sector for over a decade. She has worked with Copyrightlaws.com as a TA since 2019 helping to teach courses on Canadian, U.S. and international copyright law as well as digitally licensing content. See Erin's full bio.
Our Copyright Specialists in Residence
This new and exciting position began on 1 October 2019, with Erin Gurski as our first Copyright Specialist in Residence. Learn more about Erin's background and the role.
Lauren Bourdages was Copyrightlaws.com's Copyright Specialist in Residence from February to April 2020. Learn more about Lauren's background and this role.
The Copyright Specialist in Residence position will be returning in 2024. Stay tuned!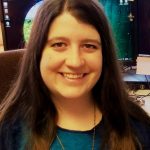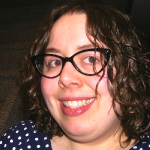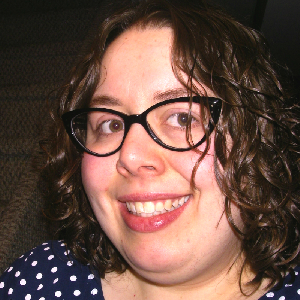 Copyrightlaws.com also has a team of behind the scenes support, from website to social media to learning technologies. They help our front of house team deliver an unparalleled level of copyright knowledge and customer service, with technology and digital services that enhance your online learning experience.
Information on re-using content from Copyrightlaws.com.
*Photo by Stephanie Sisle