Because life is complicated.
Copyright law shouldn't be.
Imagine copyright as simple as checking your email.
For 21 years, Copyrightlaws.com has been the go-to resource for copyright courses and education in plain English.
Copyrightlaws.com has several awesome goals:
We provide independent, non-biased training to help students around the world understand copyright law.
We empower our students with copyright confidence and the ability to analyze their own copyright situations without the daily assistance of a lawyer.
We help you practice with actual copyright scenarios so you know how to handle a situation when it arises in your library or organization.
Master copyright and licensing with our signature bite-size lessons. Get vital information and practical tips from our individual courses or deep dive into our copyright certificate programs.
Don't just take our word for it … see our graduates' copyright course testimonials.
Meet the Copyrightlaws.com Team
Our goal is to make copyright training easy and personal. Your learning experience will meet your needs for relevant copyright content in an accessible format on a schedule that works for you. We know your name and you'll receive personal attention during your training from us.
Founder, Course Developer and Instructor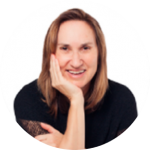 Copyrightlaws.com was founded by copyright lawyer and author Lesley Ellen Harris. She's an expert in explaining copyright and licensing issues in plain English. See Lesley's full bio.
 Content Editor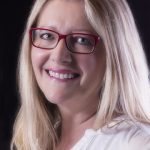 Marlene is a masterful wordsmith and editor. Creating meaningful content is her forte and her contributions to Copyrightlaws.com go beyond the red pen. Marlene helps ensure our courses deliver on their promise of quality, relevant copyright content.
 Teaching Assistant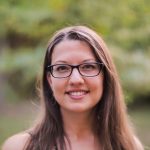 Brenna brings order to the Copyrightlaws.com course curriculum. Brenna is our meticulous distributor of course materials and your primary course contact. She's always quick to answer your questions to support you in your learning.
 Executive Assistant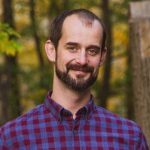 Dave's duties at Copyrightlaws.com demand the highest attention to detail. Dave's role includes supporting our Editor and Course Instructor with day-to-day operational support and communications.
Copyrightlaws.com also has a team of behind the scenes support, from website to social media to learning technologies. They help our front of house team deliver an unparalleled level of copyright knowledge and customer service, with technology and digital services that enhance your online learning experience.
Information on re-using content from Copyrightlaws.com.
*Photo by Stephanie Sisle