For over 15 years, Copyrightlaws.com has been the portal for copyright and licensing information for creators, owners, distributors, and consumers of content.
Copyright lawyer Lesley Ellen Harris founded Copyrightlaws.com with the mission of taking the "gray areas" and "it depends" out of copyright and ensuring practical, strategic, business-like approaches to your copyright needs.
If you need specific assistance, Lesley can help. Lesley is a copyright consultant, author and educator.  She began working in copyright in the summer of 1984 while still a law student.  She continues to consult on U.S., Canadian and international copyright and licensing issues.  She has written 4 books (9 books if you count new editions), and develops and teaches in-person and online training courses.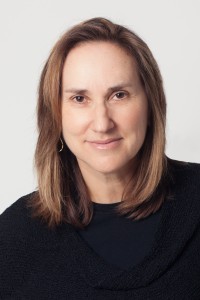 Reach out to Lesley to:
Create educational materials
Write custom content
Develop Copyright Policies and Guidelines
Provide training, including train-the-trainer
Act as part-time, occasional or temporary in-house Copyright Officer/Manager in your library, school or organization
Undertake copyright audits
Strategize on ensuring legal uses of your content
Consult on copyright compliance measures
 Copyrightlaws.com and Lesley's services are catered for those who create, access and distribute intellectual property – to help make money, save money, manage copyrights, protect intellectual property, comply with copyright, and mitigate risks.
 
Contact Lesley for more information.
Sign up for Lesley's e-letter (free) on copyright stuff.