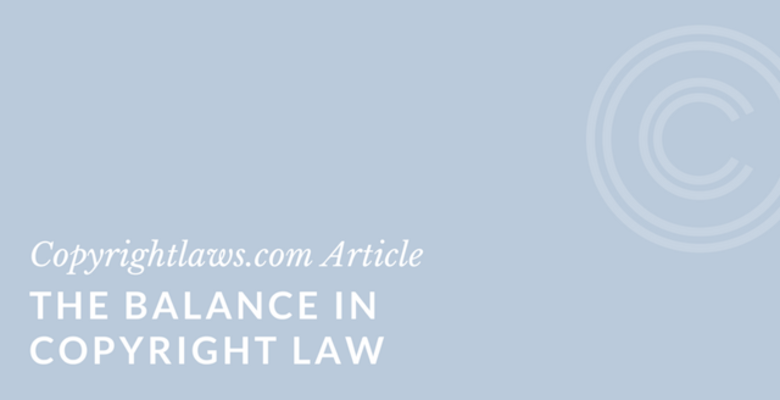 Copyright law, by its nature, is a balancing act evident behind each provision in a country's copyright statute.  On the one hand, copyright law provides an exclusive bundle of rights to creators, owners and distributors of copyright-protected materials. On the other hand, these rights are limited in time and scope. This is the balance in copyright law.
Balance in Copyright Law: U.S. and Canada
The following articles —Balance in the U.S. Copyright Law and Balance in the Canadian Copyright Act — walk you through the balance in copyright laws related to:
Scope of rights
International concepts
Digital issues
Moral rights
Want to learn more about the differences between U.S. and Canadian copyright law?
See Canadian and U.S. Copyright Law.