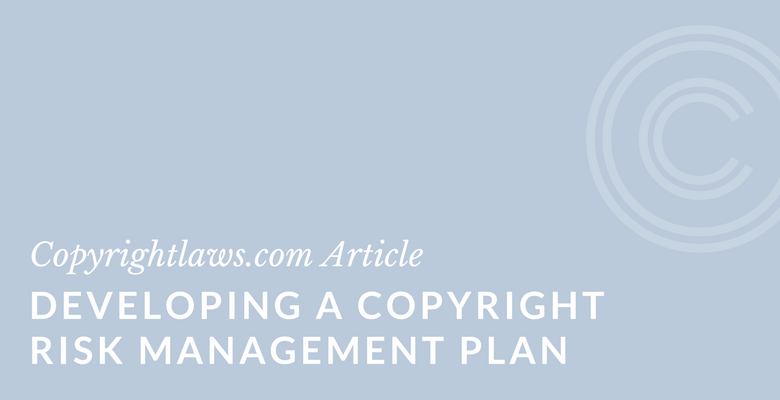 A copyright risk management plan may be your best friend when it comes to managing copyright issues in your library or organization. Do you have a plan? What sorts of risks are you able to take when it comes to copyright law?
You're likely aware that using copyright-protected materials almost always involves a certain degree of risk of infringement. To lower your risks, consider developing a copyright risk management plan setting out consistent guidelines for legally using third-party content.
Unlocatable Copyright Owners
Locating a copyright owner can be a daunting and often impossible task. The internet has made the task somewhat easier but the problem still remains. You want to reproduce a certain work, for instance, and despite all your online searches, telephone calls, emails, faxes and snail mails, you're at a dead end.  Should you use the work anyhow?
It's unlikely that any copyright laws around the world would consider all your efforts as an exception to copyright law and consequently permit you to use the work without permission.